Cherilyn Cowell on Apr 25th 2020
It's been a little over a month since we were last able to freely go shopping in our favorite shops, dine in our favorite restaurants and probably the last time you had a great facial treatment.
First off, let me say that if you are reading this, I am so happy you are here and healthy. And my sincere condolences and thoughts to those that have had loved ones that may have suffered. (I really don't know an appropriate place to put this, but really want it to be said.)
Since we are facing the complete unknown when it comes to the fallout of this terrible virus, there's no telling when you'll have your next professional treatment. I have a regimen that I follow every day that helps me to maintain a healthy glow, so I thought I'd share with you the devices and products that I use for you to do the same if so desired.
**I love makeup and skin care and because of that, I'm going to talk about all of the great products that I run across. In doing so, I may earn a small commission off of the products in this blog. But rest assured, that if I am talking about it here, it's something I really think you'll love too!




Every Morning
Nuface Trinity Facial Toning Device
After Cleansing and toning my skin, I use the NuFace Trinity microcurrent device. I literally had this device for years, trying it off and on before fully committing last year to daily use...and have since noticed the biggest difference in the tightness of my skin. Microcurrent technology for the skin help by stimulating the production of collagen and elastin and energizes the facial muscles connected to the facial skin. You will need to give it a few weeks, but if you are dedicated and use it daily, you will notice a difference in the tightening of your skin.
Dermodality Vitamin C: Intense with L-Ascorbic Acid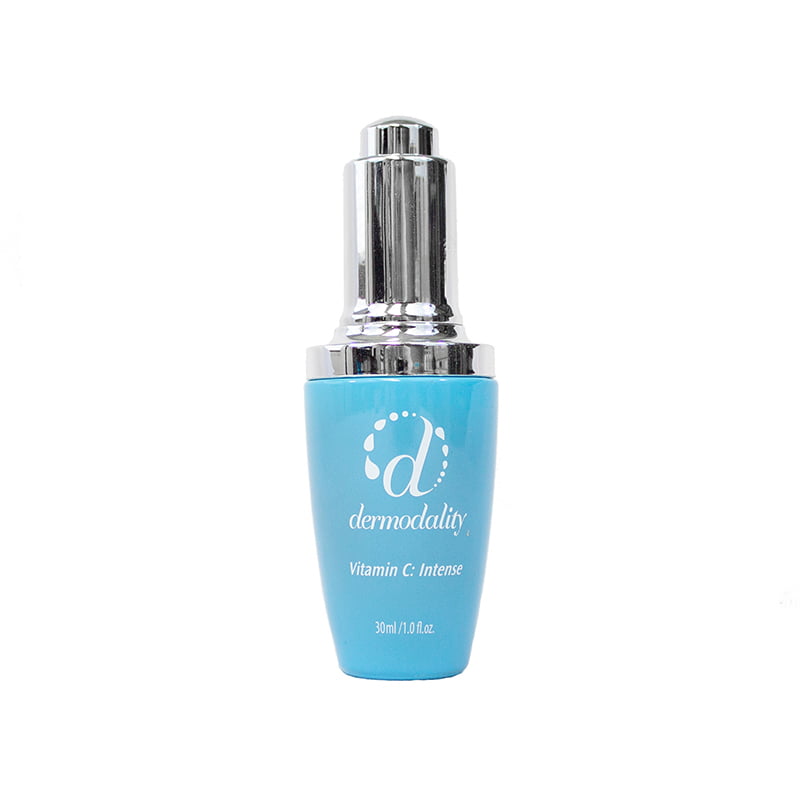 This antioxidant serum will help to protect your skin from environmental damage and the harsh rays of the sun. It contains 20% L-Ascorbic Acid and Alpha Arbutin which help to stimulate collagen and reduce hyperpigmentation, providing a firmer, brighter complexion.
Suntegrity Natural Moisturizing Face Sunscreen and Primer SPF 30
This has been a favorite sunscreen of mine for years. And if you're not using a sunscreen daily, you need to start now. Made without reef-damaging (and possibly hormone disrupting) ingredients and chemical free, this sunscreen is also Vegan, Cruelty Free and has a scent of eye opening citrus. It hydrates the skin and works nicely under makeup.
Every Evening
LightStim LED Light Therapy for Anti-Aging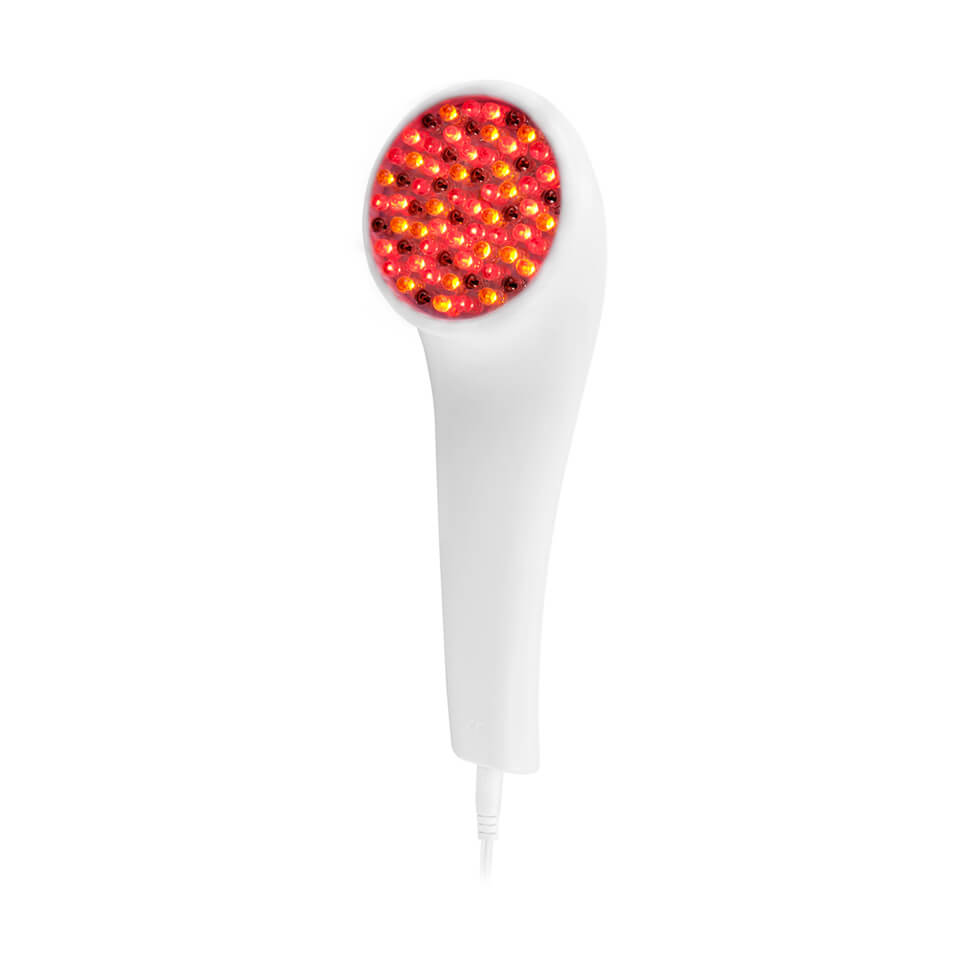 The second of the devices that I use every day, the LightStim LED utilizes Non-UV light energy that will be absorbed by the skin and converted to energy, helping to reduce fine lines and wrinkles and temporarily promote blood circulation. You can use the light alone or use it with your favorite serum to help it to penetrate the skin better and get the most out of your products. You can also use it with clear sheet masks (LightStim offers their own line).
Check out this special from LightStim!

Dermodality Retinol Mixer (1.1% Retinol)/Vitamin A: Intense (.8% Retinol)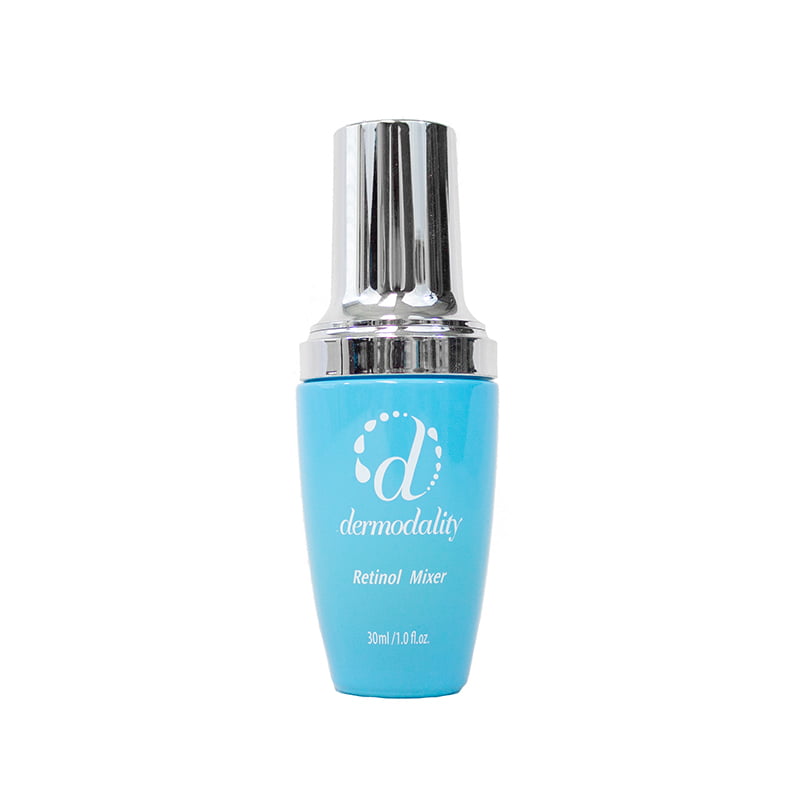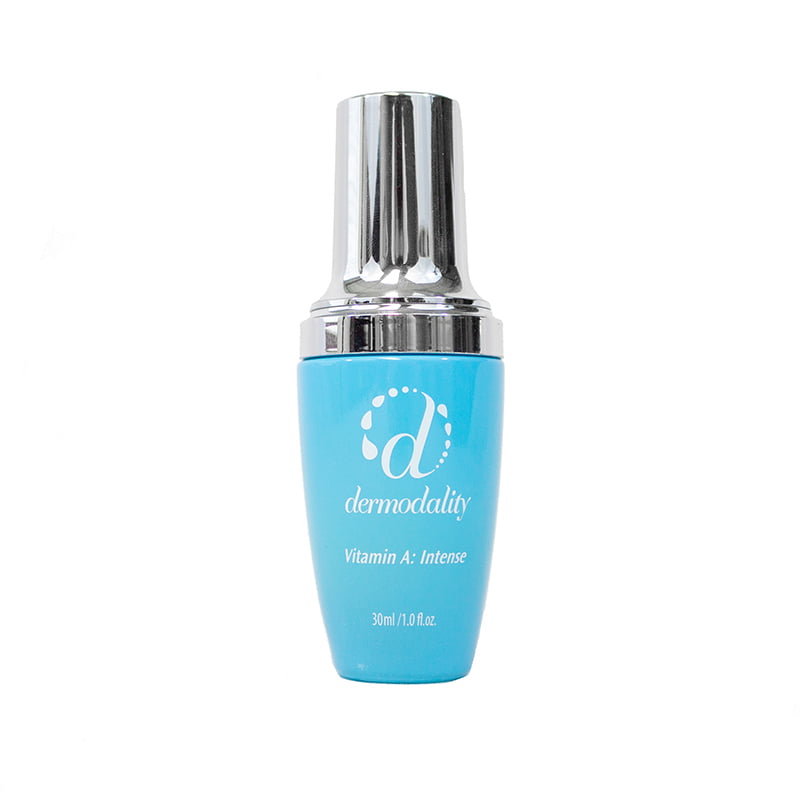 (If using light therapy, use Retinol products only after using the lights)
One of my favorite products to use forever. Retinol products help to stimulate collagen production (notice a pattern here?) by increasing your skin's cellular turnover, bringing healthier, more plump skin cells to the surface. The result going fewer lines, softer wrinkles, reduced hyperpigmentation, and more even tone and texture. If you are new to retinol, you might want to start with every 2-3 nights use for a couple of weeks then increase application to every night once your skin acclimates. You will likely experience some redness, dryness and flaking, due to the increased cellular turnover. But your skin will normalize after regular use.
Dermodality Exfoliating Pads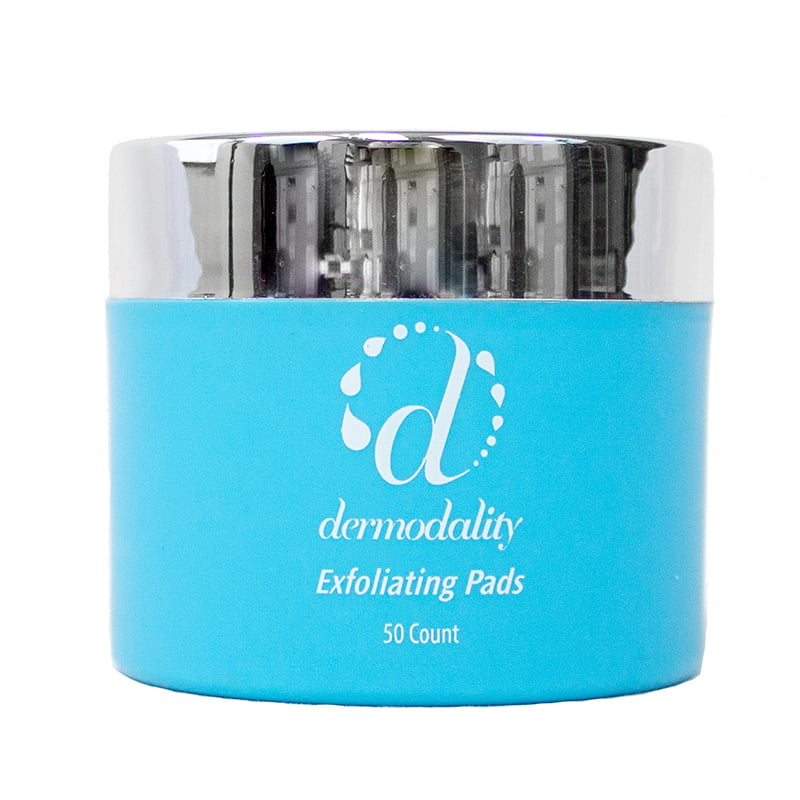 For a little boost to your exfoliation, use these pads 2-3 times per week to help promote cellular turnover and improve your skins clarity, kind of like a very light peel.
And there you have it, my dedicated daily skin care regimen. If you are interested in learning more about any of these products, or have more specific questions, please feel free to contact me at hello@blushskinbar.com.