Cherilyn Cowell on Sep 27th 2019
Flawless, glowing skin, minimal natural looking shadow and popsicle stained lips....
If this sounds like your kind of makeup style, then you're in very good company. Flipping through the Instagram account of K-Beauty Makeup Artist @ponymakeup and you'll be awestruck by the ethereal looks of Hye-Min Park.
MAC Cosmetics recently launched a new line in collaboration with and inspired by Park called the Pony Park collection. From the liquid powder finish highlighter to the matte lip mousse, I think they really hit the nail on the head with with this line. Check out some of the products below:
**I love makeup and skin care and because of that, I'm going to talk about all of the great products that I run across. In doing so, I may earn a small commission off of the products in this blog. But rest assured, that if I am talking about it here, it's something I really think you'll love too!
MAC x Pony Park Matte Lip Mousse - $20
Cordon Bleu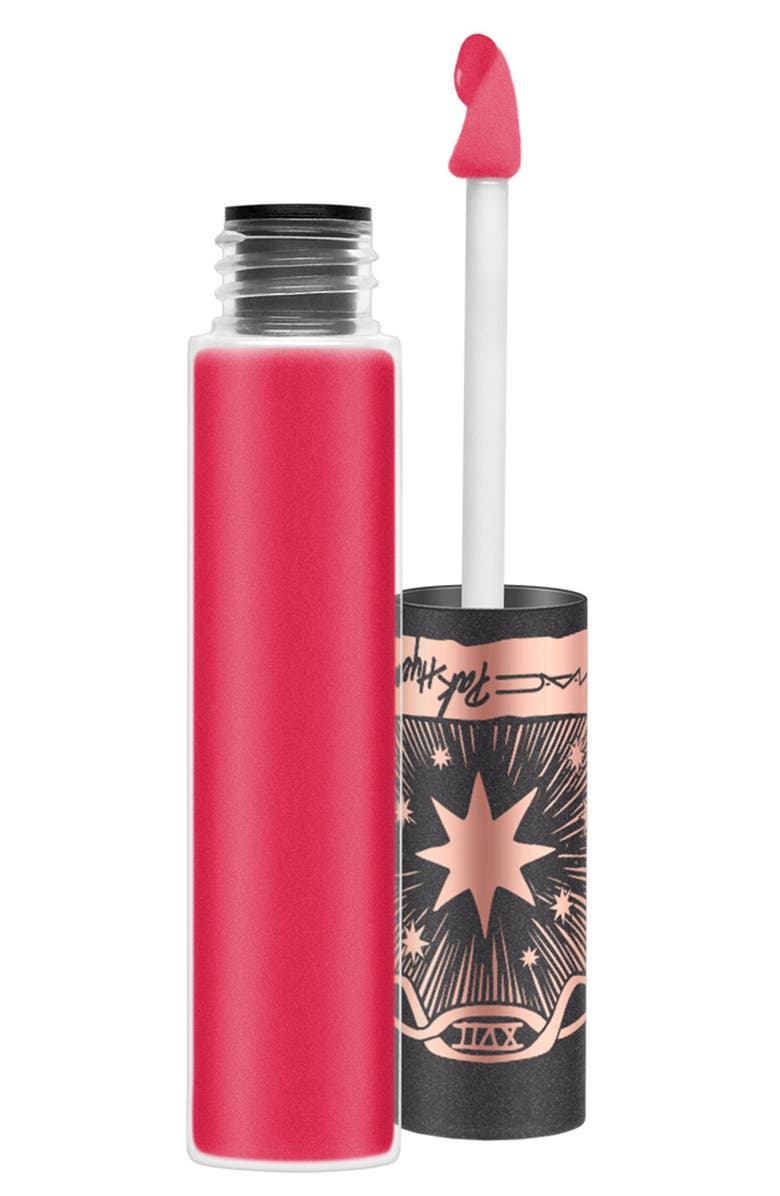 Love is Blind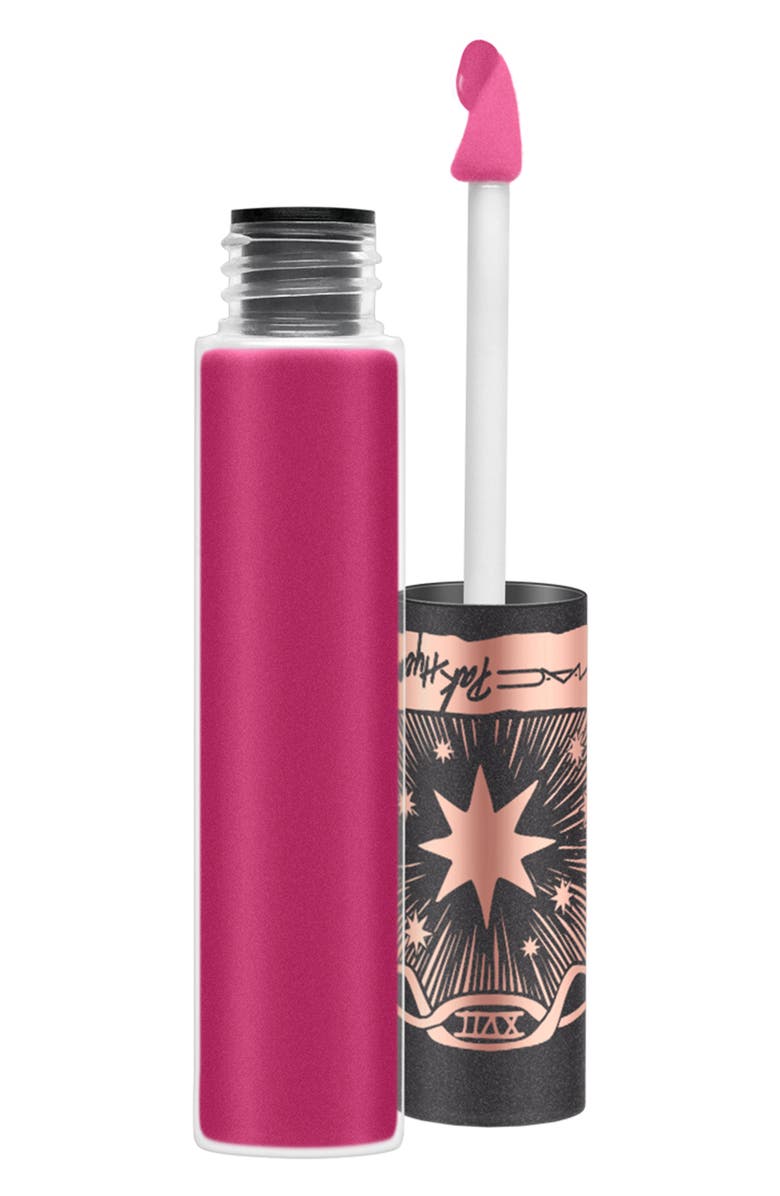 Moot Point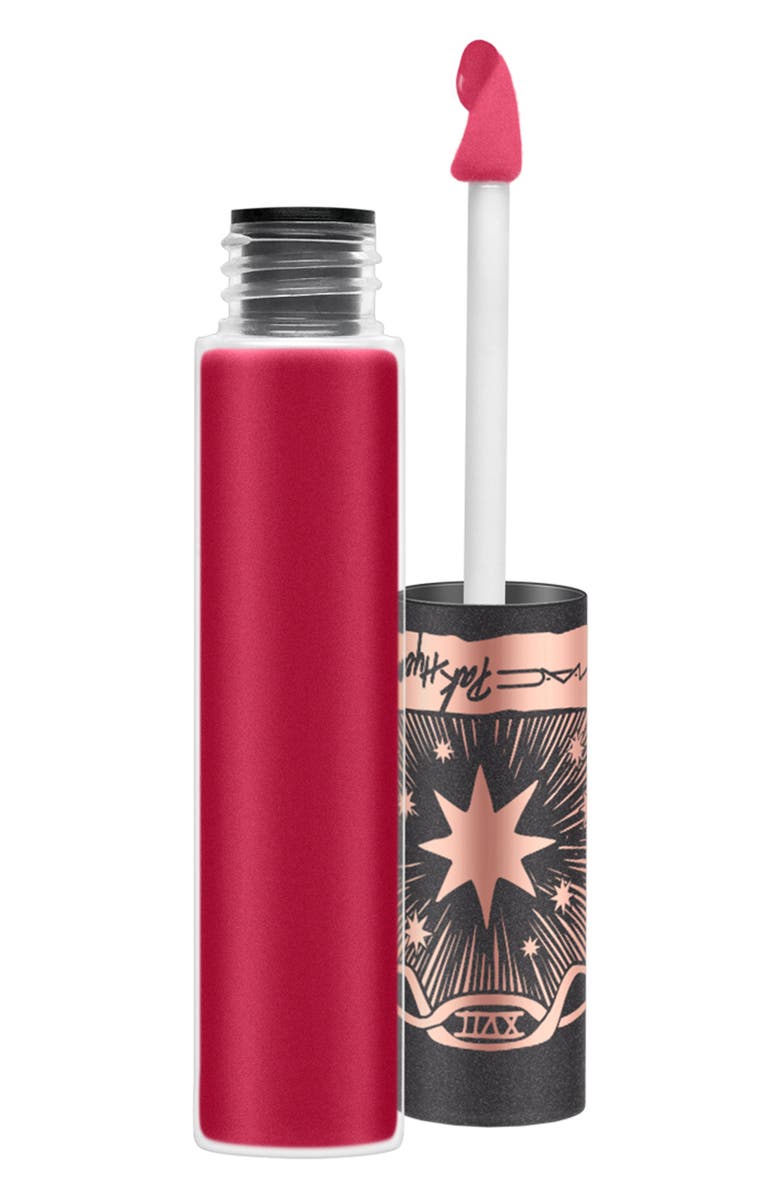 One Hit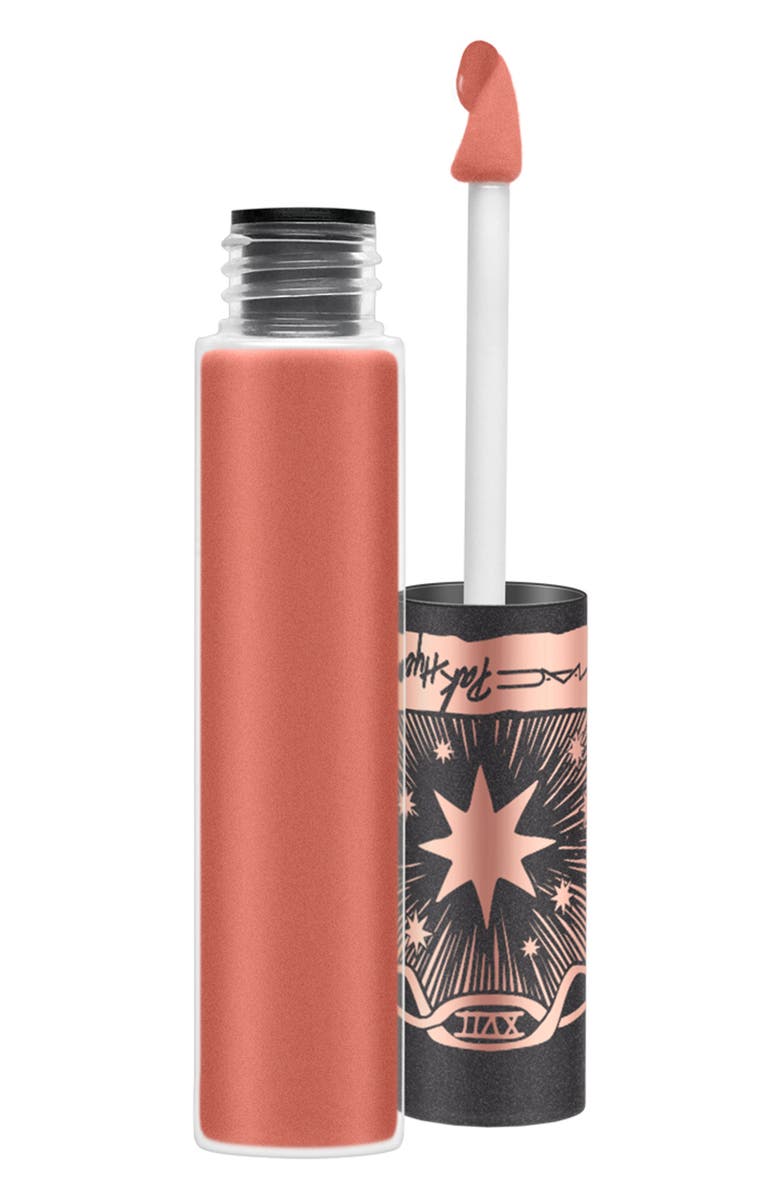 Privacy Please
Stones Throw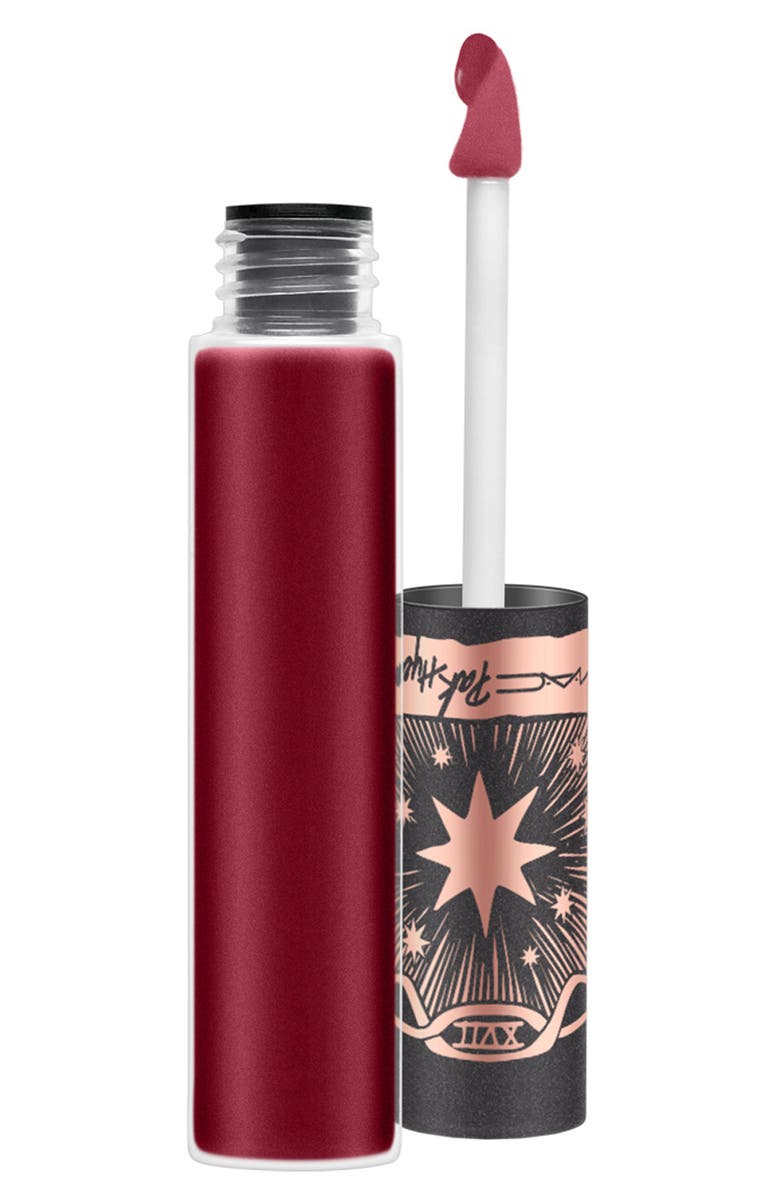 Plenty of Pout Plumping Lip Gloss - $20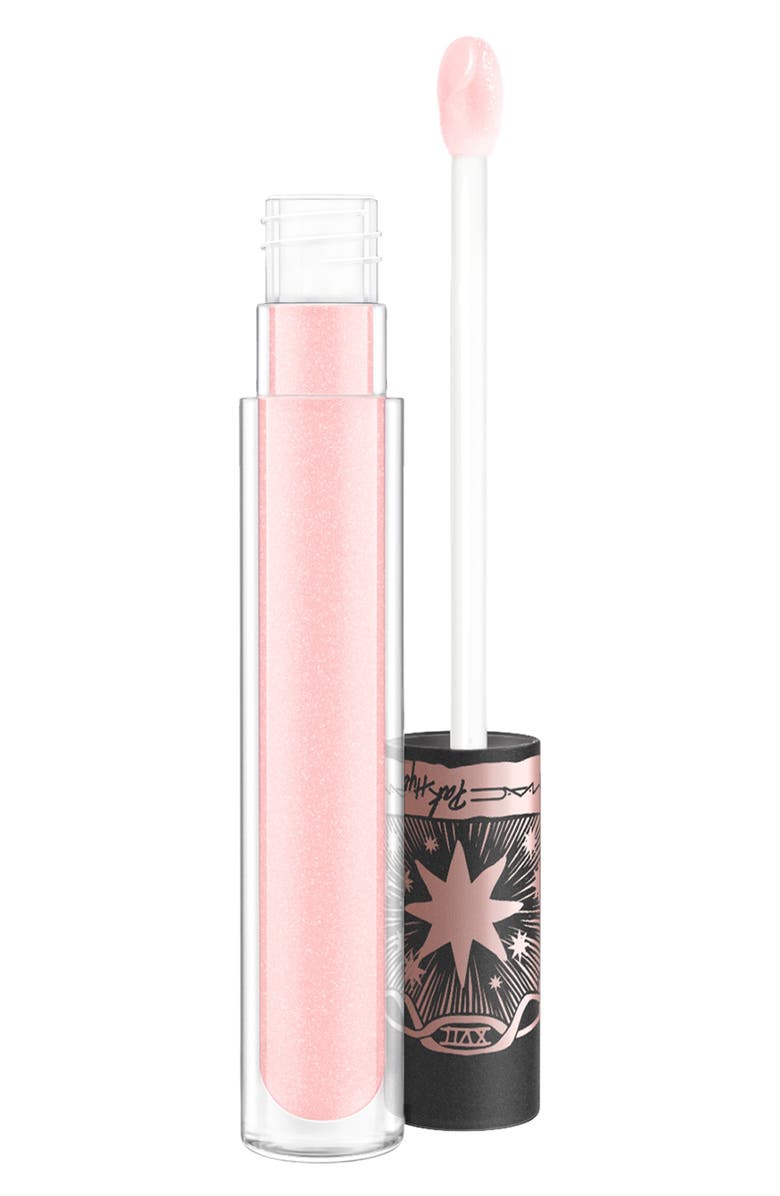 Ketu False Lash - $19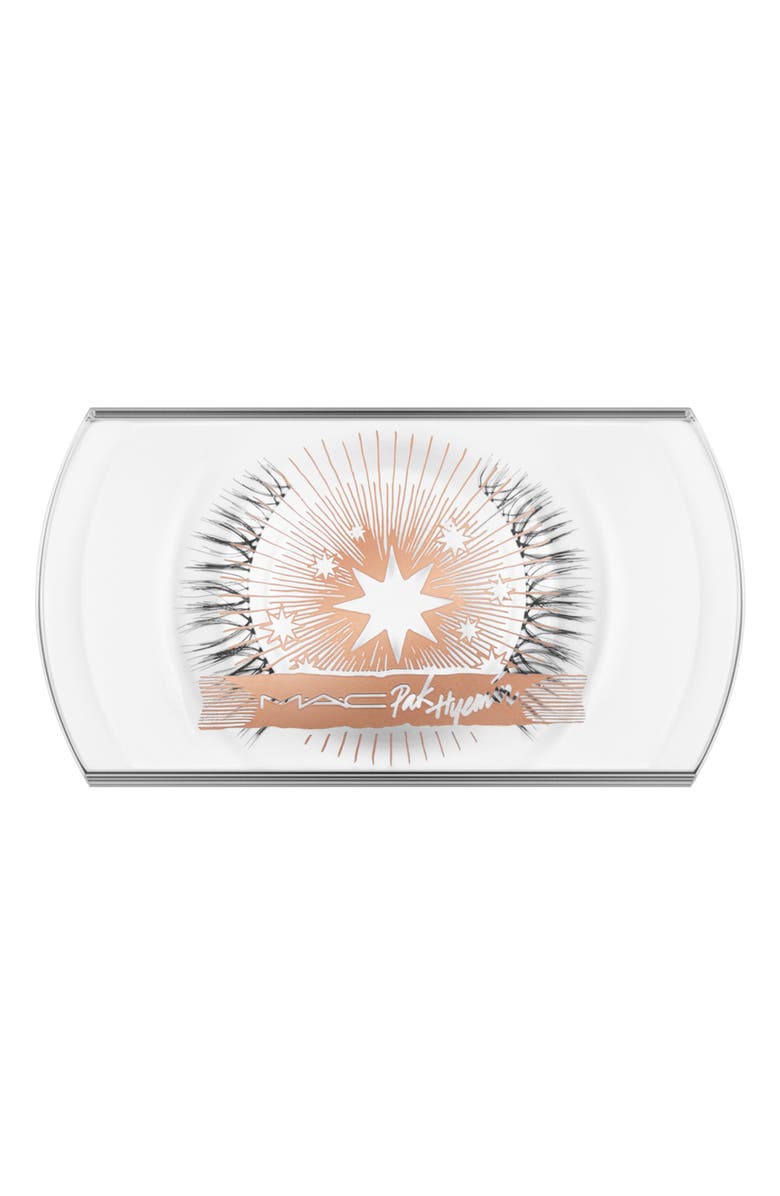 MAC x Extra Dimension Skinfinish - $38.50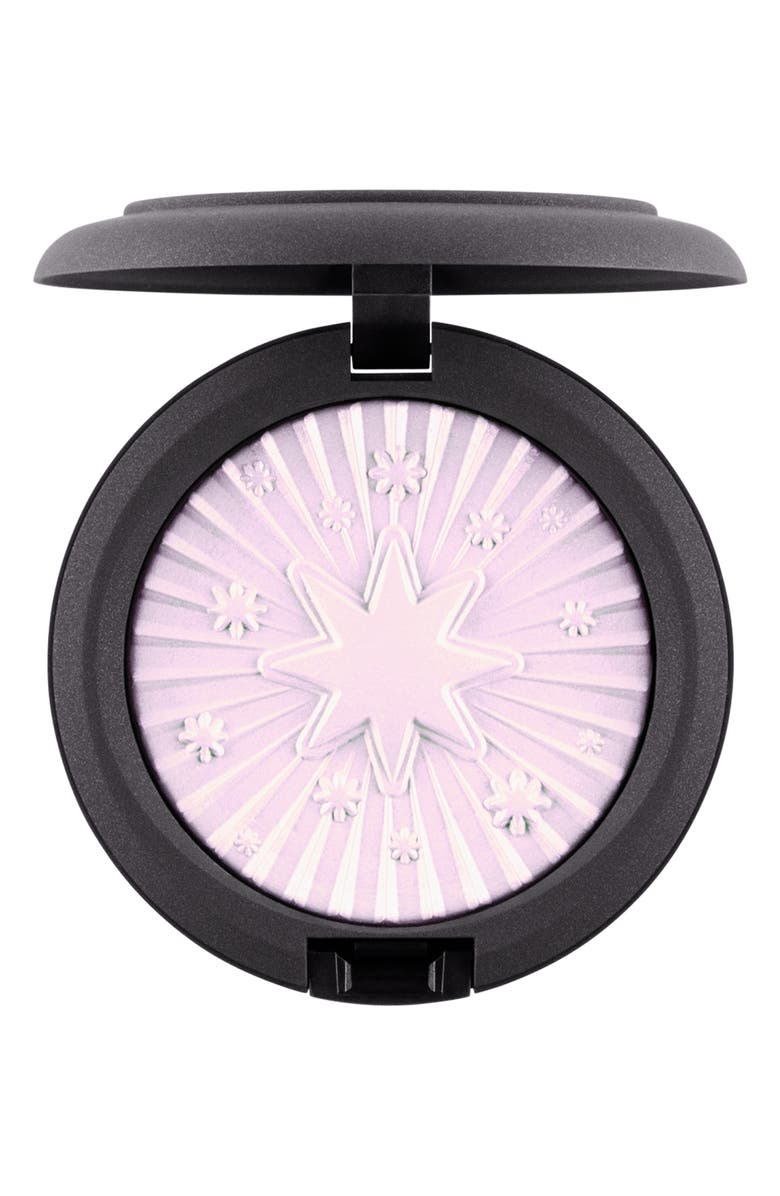 Prep and Prime Fix+ Setting Spray - $30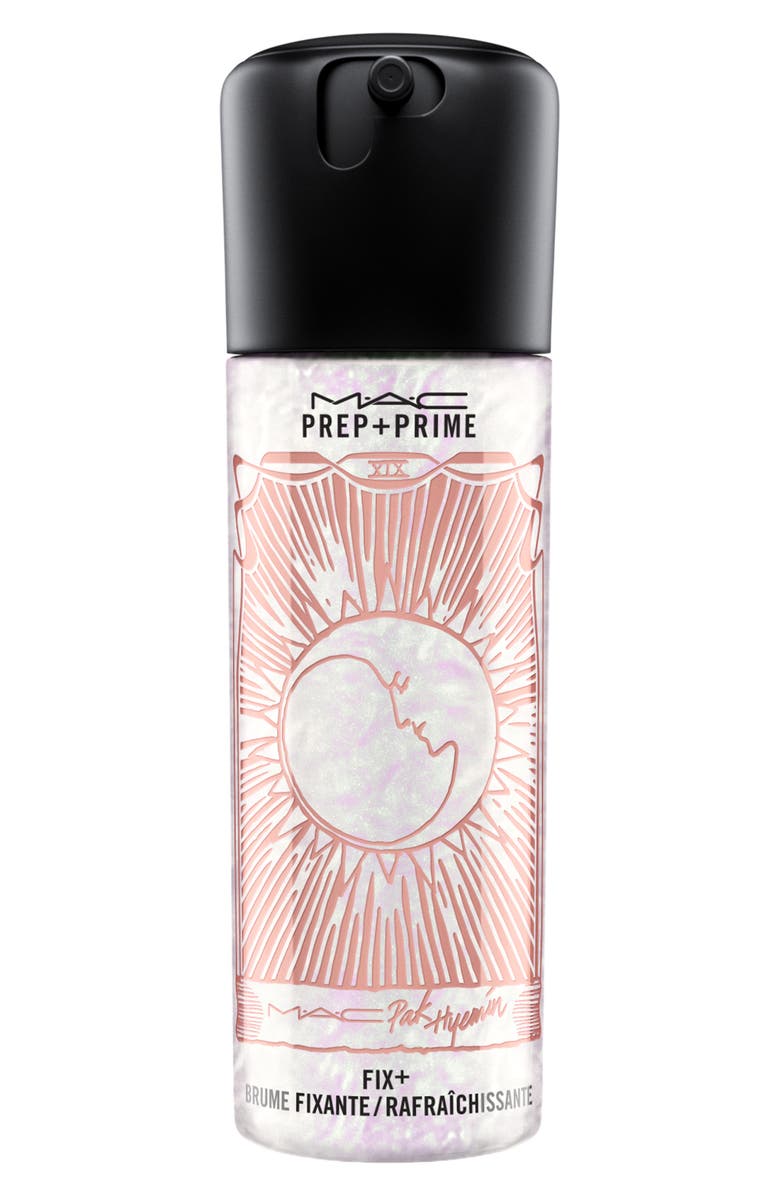 Face Powder Brush - $58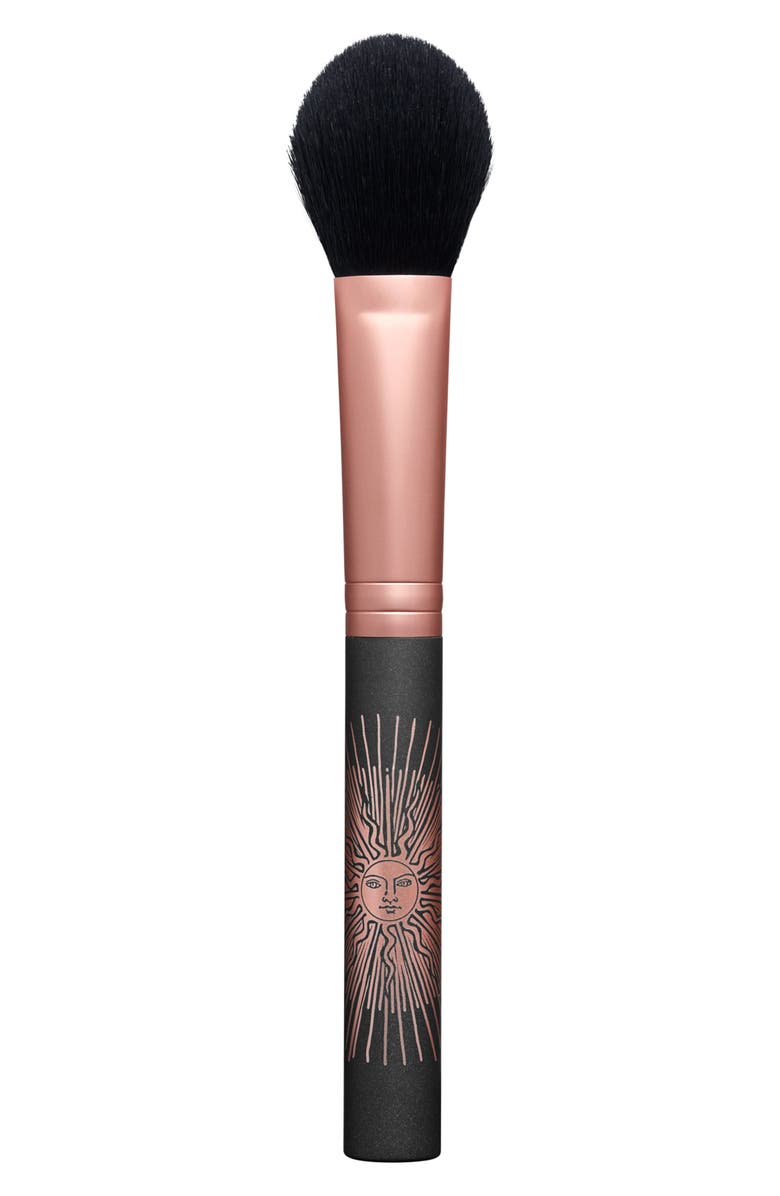 Synthetic Eye Shader Brush - $35